Buick Skyhawk

The Astroroof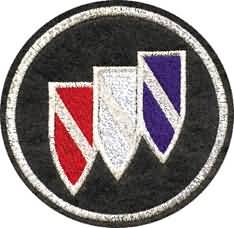 Buick Skyhawk

The Astroroof

Although not technically a Special Edition or decor package, the Astroroof was such a unique option with very limited production that it certainly deserves its own feature.  No other H-body or General Motors car, for that matter, had a feature like the Astroroof. 

  The Astroroof (RPO Code C06) was essentially an all-glass fixed rooftop for the Skyhawk.  Called the "Shadow Light Astroroof with Roof Crown Molding" and described in 1976 dealership literature as a "smoke-coloured glass section fitted into the roof, highlighted by a wide, brushed aluminum band that runs over the top of the car". 

  The roof crown molding or aluminum band was also called a 'Targa' band and could be ordered seperately without the Astroroof.  Seperately it was given the RPO Code of BW5.

1976 Production - 2,012

1977 Production - 675

1978 Production - ???

1979 Production - ???

1980 Production - 64

??? - Hope to have these

figures shortly!!!

Total C06 Astroroof Skyhawk production - 2,751+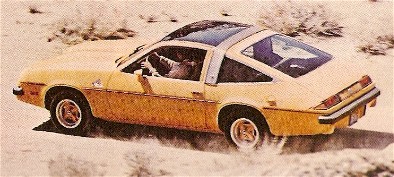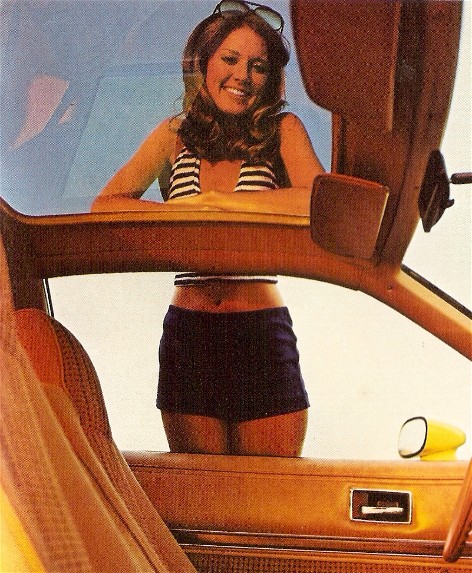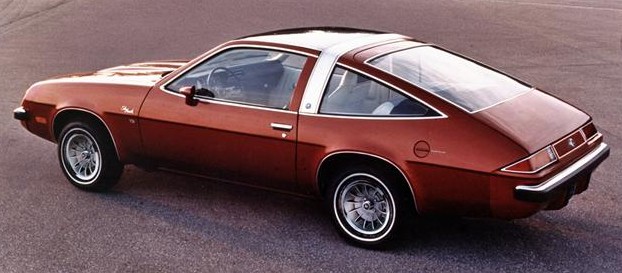 Astroroof/Targa Pricing

Year -  C06 / BW5

1976 - $550 / $150

1977 - $591 / $162

1978 - $615 / $176

1979 - $641 / $183

1980 - $693 / $198